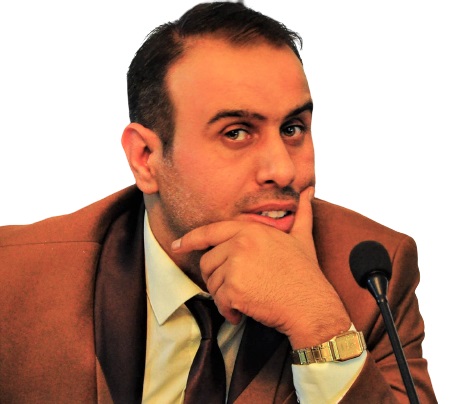 ((Official of the Quality Assurance and University Performance Division))
Name // Rafid Mahmoud Machi
Academic achievement // PhD
About the formation of the Division of Quality Assurance and University Performance
The Division of Quality Assurance and University Performance in the College of Fine Arts is directly linked to the Deanship, and it is the body directly responsible for following up on the work and tasks it performs within the college.
The department works to raise the level of academic performance within the international standards of university work by supervising the establishment of workshops and seminars in addition to permanent work on preparing reports, research, supervision and performance evaluation of the faculty by preparing scientific and methodological research and studies, and this is not done without opening the horizon of communication with all departments of the college in addition to Administrative units and divisions in order to reach the largest possible levels of performance and university quality
The existence of an academic environment that adopts international standards for university work, by evaluating performance, holding workshops and seminars, preparing reports and disseminating a culture of quality, characterized by the blending of global requirements and our basic needs towards enhancing quality practices and providing pioneering work models.
Division Objectives:
The Quality Assurance Division at the College of Fine Arts seeks a set of goals, the most important of which are.
First: Preparing and collecting data related to the college's performance evaluation
Second: Preparing the teaching and senior leadership evaluation file and employee files.
Third: Preparing course files, resumes, research and studies, and submitting them to the university.
Fourth: Spreading the culture of quality assurance and university performance through holding seminars and workshops.